The list of galleries below is outdated. The header above contains the list of all the galleries. You may click the name of the gallery in the header above to see the photos in that gallery. You still may click the Gallery Title in red text below to see the pictures, but again, the list of galleries shown below is incomplete, and the full list is in the header at the top of this page.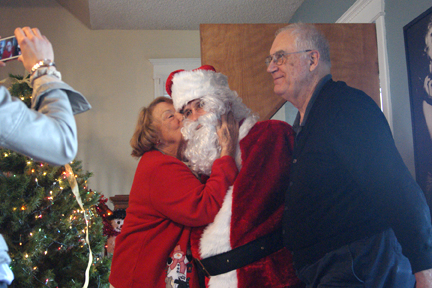 Donna and Phil, Northern California, 2014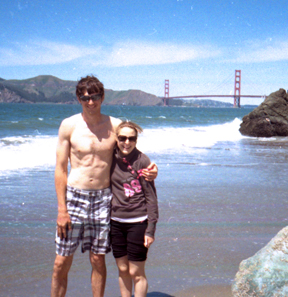 Leif, NC to Phoenix, August 2013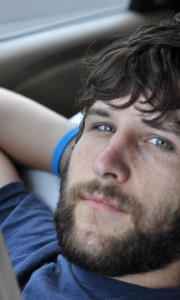 Sugarloaf Mountain 2013 (Peter, Donna, and Bill)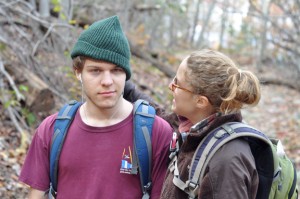 There are other galleries listed by name at the top of this page, in the darker space under the page header. You may click on the Gallery name to see the pictures.